Description
Our mission
Put simply, we want to improve the daily lives of millions of people – ourselves included. By making finances easier to manage, everybody can be good with money.
How we're getting on
Bud is an early stage business, but we're growing fast. 2018 saw the team expand from 17 to 70 (yes, really) - and the pace is only picking up. Alongside this, we've won some notable awards, and work closely with HSBC to ensure our tech gets out there.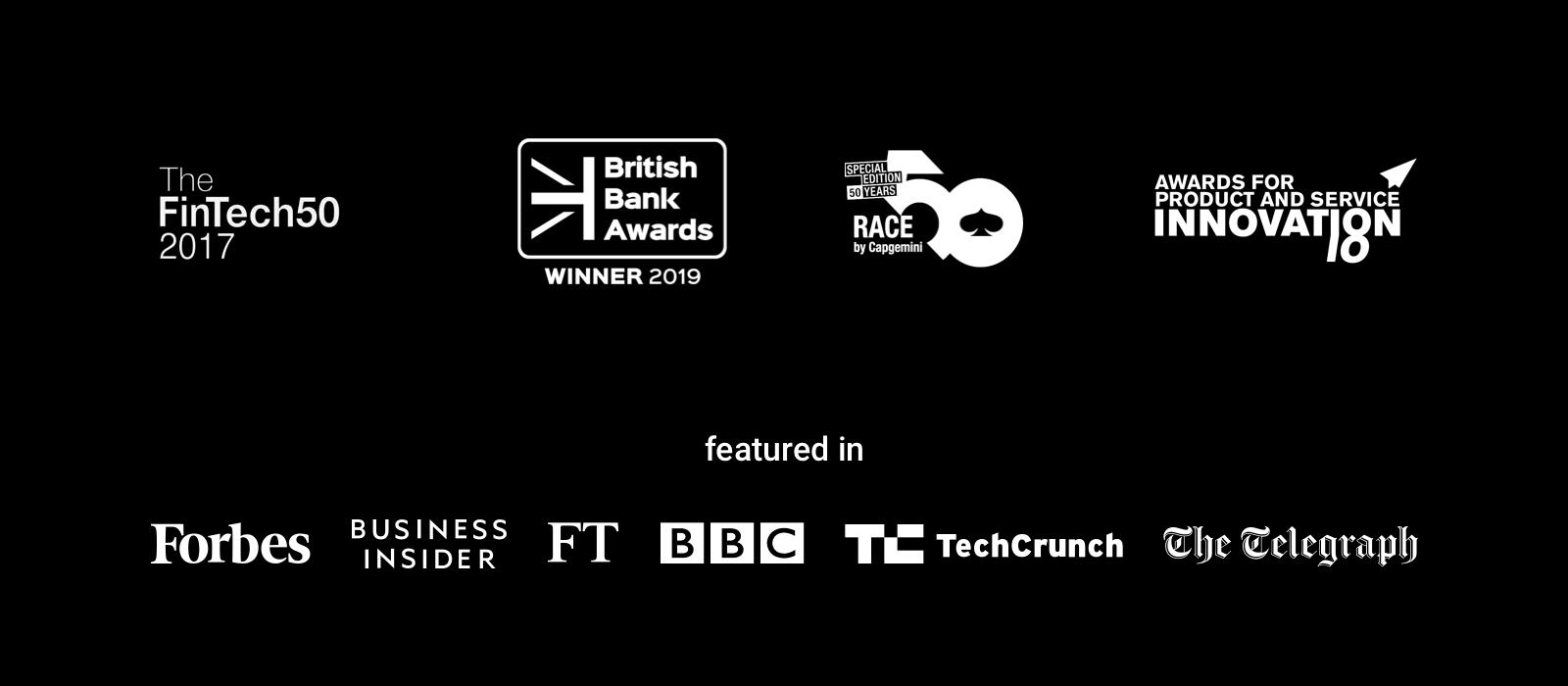 Who we are
We're a diverse group of people. With backgrounds ranging from data science to music production, more than 80% of our team come from outside the world of finance – providing us with a unique perspective as we help consumers feel more in control of their lives. For us, an interest in people comes first; finance follows.
What we're doing
The apps and infrastructure we're building are designed to place the power of personal data back into the hands of normal people.
Picture this: a world where your bank knew you were paying too much for your gas bill and could switch you to a more suitable provider, or understood your savings targets and could automatically find you a better deal. That's what we're working towards.
Tell me about the role!
As a Product Designer you'll work in multidisciplinary teams, with other designers, engineers, researchers and product managers, to shape how people experience Bud's products and services, primarily native mobile apps.
What you will be doing
You will need to solve complex challenges and define the user journey and interface through developing storyboards, mockups, and prototypes that effectively communicate your interaction and design ideas.
Requirements
You might have
An outstanding portfolio, showcasing a foundation in typography, interaction and visual design, and ideation
Excellent skills with modern design tools (Sketch, Adobe CS, etc)
Excellent knowledge of UX techniques
Experience in collaborating with multidisciplinary skilled teams
Experience partnering with product managers to develop the strategy and rationale for features
Experience with prototyping as a means to explore and convey design solutions
Excellent communicator for sharing ideas & knowledge with colleagues
Good working knowledge of modern working processes e.g. Agile / Lean / Kanban / Scrum
Awesome analytical and problem solving skills
BA/BS degree in design (e.g. interaction, graphic, visual communications, product, etc), Human-Computer Interaction, Computer Science or similar is beneficial
Any interest or awareness of the FinTech market is beneficial
Sound like your kind of challenge?
Benefits
Holidays
Bud gives 25 days holidays, all bank holidays and we think the festive period in December should be spent relaxing so we give the whole team time off between Christmas & New Year's Eve!
Pension
As part of our company pension plan, we offer contributions to match up to 5% of your salary.
Equipment
You'll be provided with a brand new MacBook or PC, and any computer accessories you need so you'll have the best tools for the job!
Learning & Development
As part of our commitment to helping people grow, we have opened the opportunity for people to have up to £500 per annum of learning and development opportunities funded by Bud
Flexible working hours
Our core hours are 9:30 am to 6 pm. However, as part of our high-performance team, you'll benefit from the flexibility to manage your own day optimising the way you work so you can be at your best.
Social
We're big on keeping Bud a social team, so Christmas and Summer parties can be a big deal. We also put on quarterly events and have a social committee organising things like sports events, music gigs and after-work meet-ups!
Office
Bud's new office is a newly renovated space, specifically designed to our needs. Cool interior, breakout spaces, professional meeting rooms, brand new kitchen, loads of bike storage and a shower room for our part-time athletes. As our office is in The Bower WeWork there are also tons of events, not to mention, beverages on tap.
To read our job applicant privacy policy, please click here.