Description
Our mission

Put simply, we want to improve the daily lives of millions of people – ourselves included. By making finances easier to manage, everybody can be good with money.
How we're getting on
Bud is an early stage business, but we're growing fast. 2018 saw the team expand from 17 to 70 (yes, really) - and the pace is only picking up. Alongside this, we've won some notable awards, and work closely with HSBC to ensure our tech gets out there.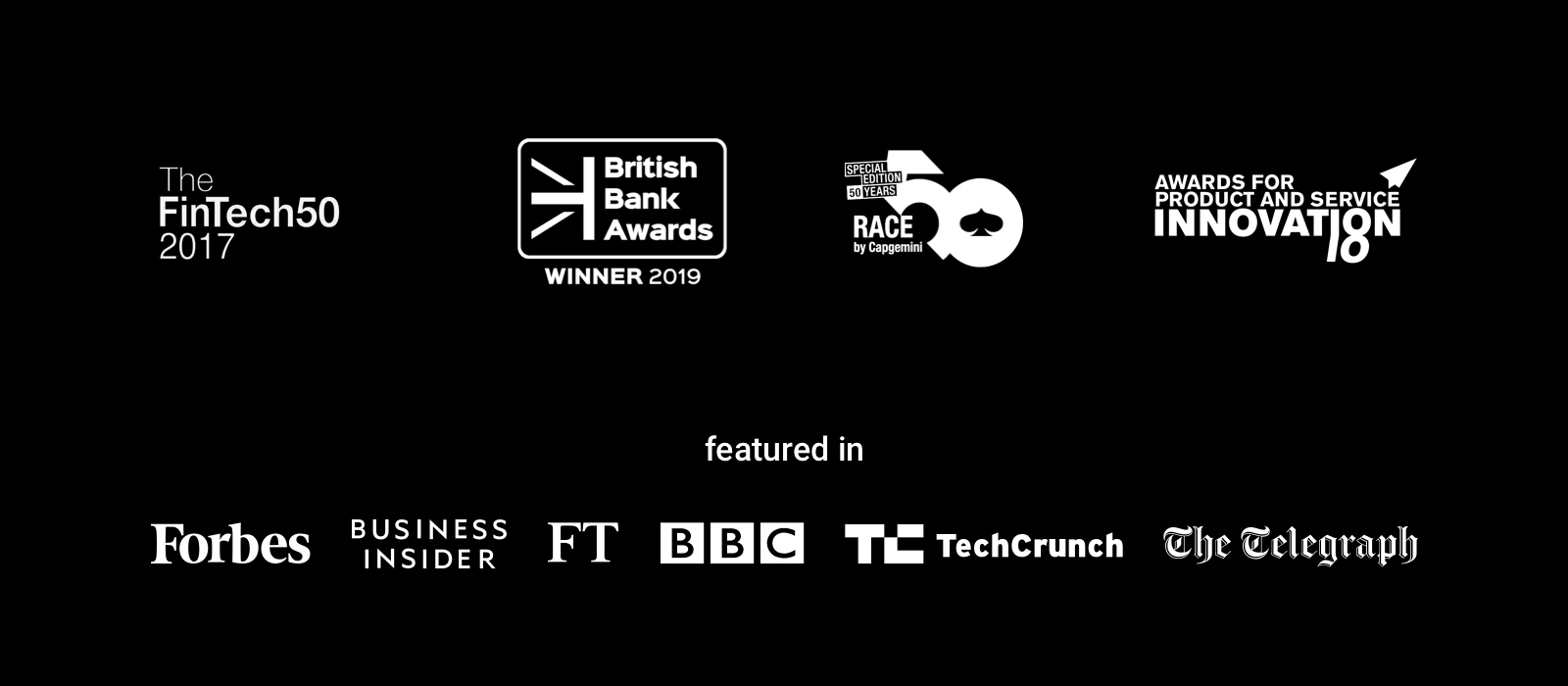 Who we are
We're a diverse group of people. With backgrounds ranging from data science to music production, more than 80% of our team come from outside the world of finance – providing us with a unique perspective as we help consumers feel more in control of their lives. For us, an interest in people comes first; finance follows.
What we're doing
The apps and infrastructure we're building are designed to place the power of personal data back into the hands of normal people.
Picture this: a world where your bank knew you were paying too much for your gas bill and could switch you to a more suitable provider, or understood your savings targets and could automatically find you a better deal. That's what we're working towards.
Tell me about the role!
As Consulting Analyst you will work alongside our Implementations Leads and Bud's clients (Tier 1 UK Banks) to define project timelines whilst maintaining oversight of the project workstreams. You'll be working with teams across the business, mainly; Implementations Leads, Bud Clients, Marketing, Legal and Compliance, and Product Managers.

What you will be doing
Work as part of a team to understand and document project scope and objectives.
Help facilitate workshops to define and prioritise requirements, agree outcomes and programme risks.
Collate and write up status / data reports to provide to project sponsors and key stakeholders.
Document business requirements and help develop the business cases to support the proposed solution options
Interface into Bud's internal teams (Product, Operations and Commercial) to ensure the necessary flow of information from the client to the internal teams
Requirements
You might have
1 - 2 years work experience (preferably in Consultancy, Fintech, or Banking).
The ambition to take the lead on client projects after 2-3 years in role.
Experience dealing with senior stakeholders.
Excellent written and verbal communication skills.
Ability to balance workload and schedules with multiple priorities.
Passion for all things digital and eagerness to collaborate with others.
A passion to help shape and grow a rapid growth tech startup.
The confidence to challenge our tech/tools and collaboratively provide better solutions
Benefits
Holidays
Bud gives 25 days holidays, all bank holidays and we think the festive period in December should be spent relaxing so we give the whole team time off between Christmas & New Year's Eve!
Pension
As part of our company pension plan, we offer contributions to match up to 5% of your salary.
Equipment
You'll be provided with a brand new MacBook or PC, and any computer accessories you need so you'll have the best tools for the job!
Learning & Development
As part of our commitment to helping people grow, we have opened the opportunity for people to have up to £500 per annum of learning and development opportunities funded by Bud
Flexible working hours
Our core hours are 9:30 am to 6 pm. However, as part of our high-performance team, you'll benefit from the flexibility to manage your own day optimising the way you work so you can be at your best.
Social
We're big on keeping Bud a social team, so Christmas and Summer parties can be a big deal. We also put on quarterly events and have a social committee organising things like sports events, music gigs and after-work meet-ups!
Office
Bud's new office is a newly renovated space, specifically designed to our needs. Cool interior, breakout spaces, professional meeting rooms, brand new kitchen, loads of bike storage and a shower room for our part-time athletes. As our office is in The Bower WeWork there are also tons of events, not to mention, beverages on tap.
To read our job applicant privacy policy, please click here.